Hot twink Jake Lyons jerk-off his nice cock. Enjoy!
Straight europian guy Bened Faust jerk-off his cock and shows butthole
Hey guys!
Todsy we have nive brown-eyed taink Emil and his hairy ass
Hey guys!
Today we have hot yuppie Milan Pis with nice tattoo's and cool uncut cock!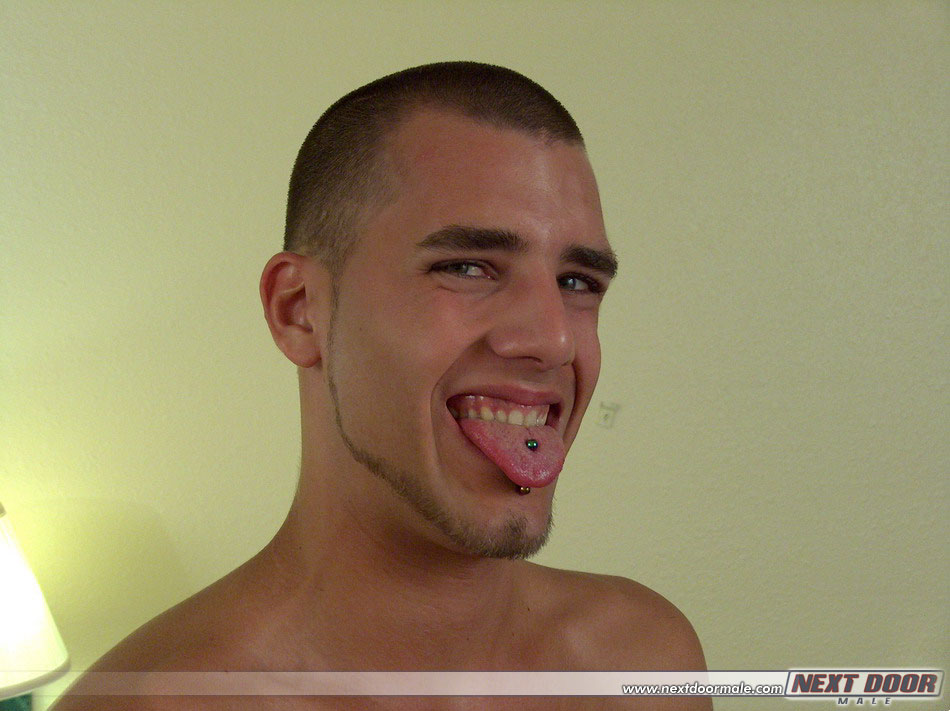 Today this charming young man shows his tool in action!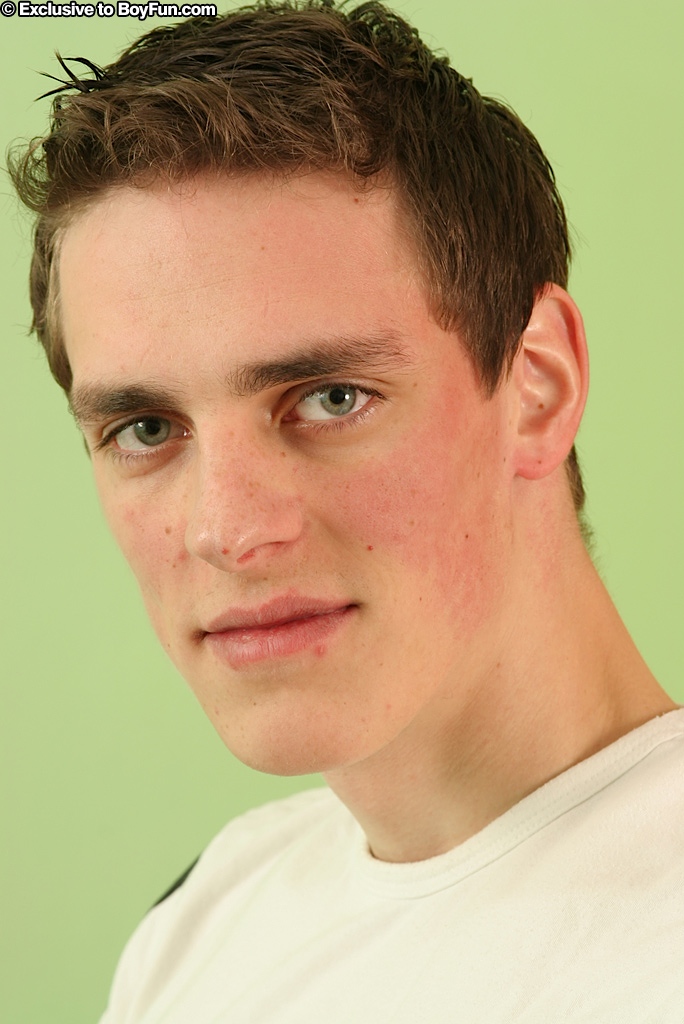 Hey guys!
Today we have nice euro twink Joseph and his big tool.
Sometimes people see your dick if you do not know it. Especially if you're wearing shorts.

Today nice brunet twink Krys Perez plays with his ball and thair cock
Solo video Brazilian handsome brunet punk Julian Rodrigues
—
Next Page »
Loading...
Sorry! It appears to be taking longer than usual.
Oops...Something went wrong. Please try again.